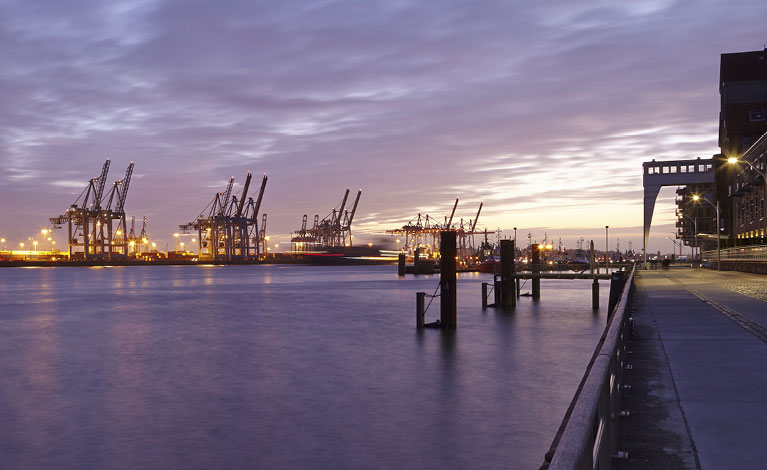 About Nölting Gebrüder
Nölting Gebrüder was established by the brothers Herbert C. Nölting and Alfred B.E. Nölting in 1934. The objective was to support the import company Alfred Nölting already established by their grandfather in 1924 as agents and representatives and intensify the business.
After the withdrawal of Alfred B.E. Nölting, his brother Herbert C. Nölting was able to further expand the business in the post-war years as of 1948 due to international contacts maintained.
The company's founder was active until 1984, the year of his death. Then, Hans and Herbert Nölting took over the company in which they had been active since 1966 and 1970, respectively, and successfully continued the company in partnership with the long-term limited partner Lieselotte Fingscheidt until her withdrawal in 1989, and beyond until the year 2010.
In September 2010, Dr. Hans Nölting resigned for reasons of age. From January 2011, the company has been continued by Herbert N. Nölting with the new partner Claudia Lülf, a former employee, in an equal partnership. This secures the continued existence and the development of the company as intended by the company's founder. That way, the trustful, amicable and frequently decade-long cooperation with suppliers and customers is continued and expanded.
In October 2014, Nölting Gebrüder celebrated its 80th company anniversary. We are looking forward to securing the company's tradition for the future in this manner.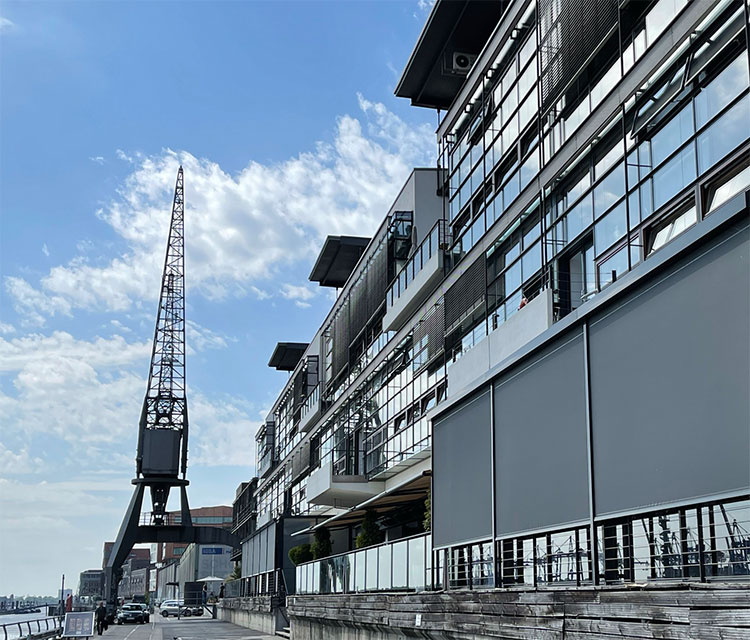 What's special about us?
We are certified to International Featured Standards. Our quality management and product safety processes have been examined to IFS Broker version 2.0 and the requirements were met and fulfilled to a very high level.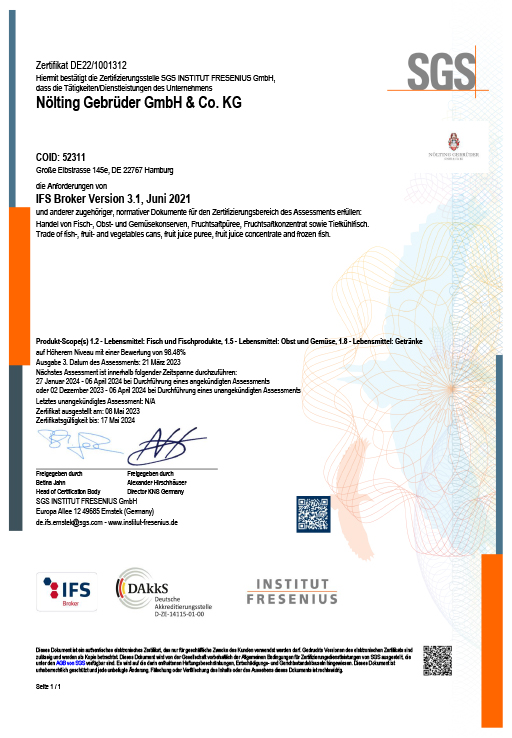 We provide apprenticeships!
Nölting Gebrüder GmbH & Co. KG is registered as a training organisation by the Hamburg Chamber of Commerce.
Learn more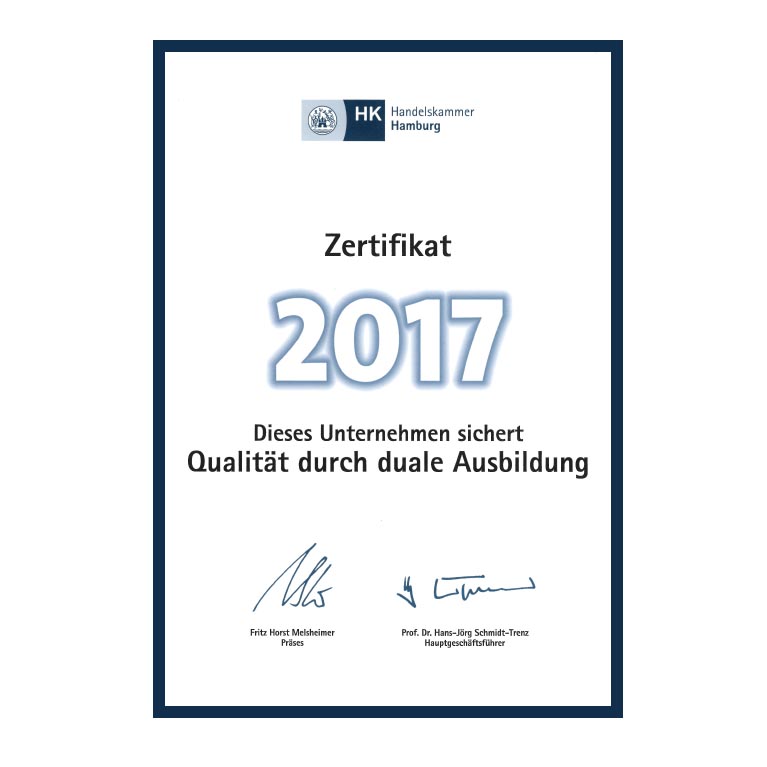 Philosophy
Nölting Gebrüder is a Hamburg-based import agency rich in tradition, which celebrated its 80th company anniversary in 2014.
The name Nölting stands for trustful cooperation and decade-long connections to suppliers and customers. The relationships to suppliers frequently became personal friendships. Customers appreciate the open and fair treatment and our competent consultancy, which is the result of the wealth of experience built up across generations. This is not about short-term relationships between buyer and seller and quick profit, but about the goal of a trustful, long-term cooperation between customer and supplier. A sense of proportion and a sense of tradition do not exclude the technology-oriented use of all modern means of communications.
Nölting Gebrüder has been a member of Warenverein of Hamburger Börse e.V. since 1973.